Contact Us
Our team can answer any questions you might have regarding testing capabilities, customized packages, and product offerings. Use the form below to contact us today.
Contact Information: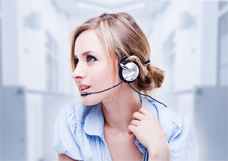 217 Hobbs Street
Suite 105
Tampa, FL 33619


Phone: (866) 854-1177

Fax: (813) 793-4429

Website: www.randglabs.com

Email: cheryl@randglabs.com



Try out our service for FREE, by submitting two complimentary analysis to our laboratory.